NZ Property continues to offer strong and stable returns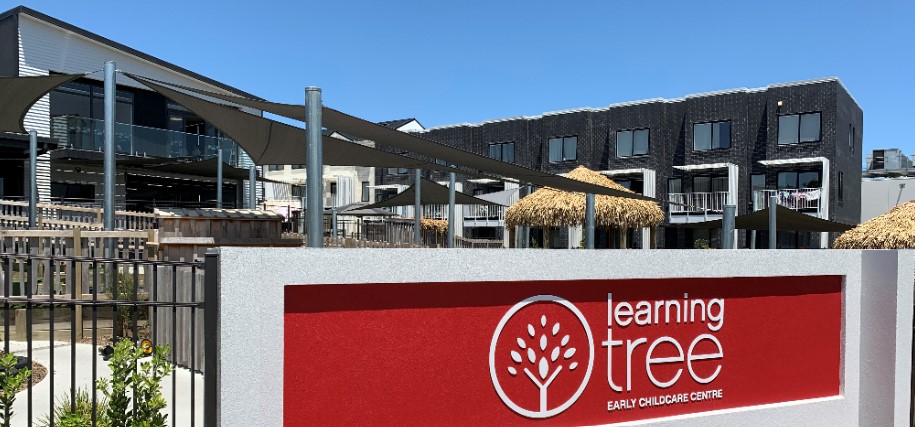 New Zealand is once again proving to be a safe port in a storm - especially during this time of political and economic uncertainty.  Commercial property in NZ is in strong demand both locally and through offshore Institutional investors, and many expats are also looking at how to access this area of real estate.
Property Syndication (or proportionate ownership) is becoming an increasingly popular way for investors to gain access to this market.  It allows investors to pool together to have shared ownership of commercial properties they would have been unable to access on their own.
Erskine & Owen utilizes their knowledge of the NZ commercial market to find properties suitable for syndication and then manages the process throughout the lifetime of the investment.  For as little as $50,000, wholesale investors can access these opportunities which pay a monthly return, plus investors also benefit from the capital appreciation.
For details on current offers and any future proposals, you can visit them at https://www.erskineowen.co.nz/syndication/