Member month oriana brine
Member of the month - Oriana Brine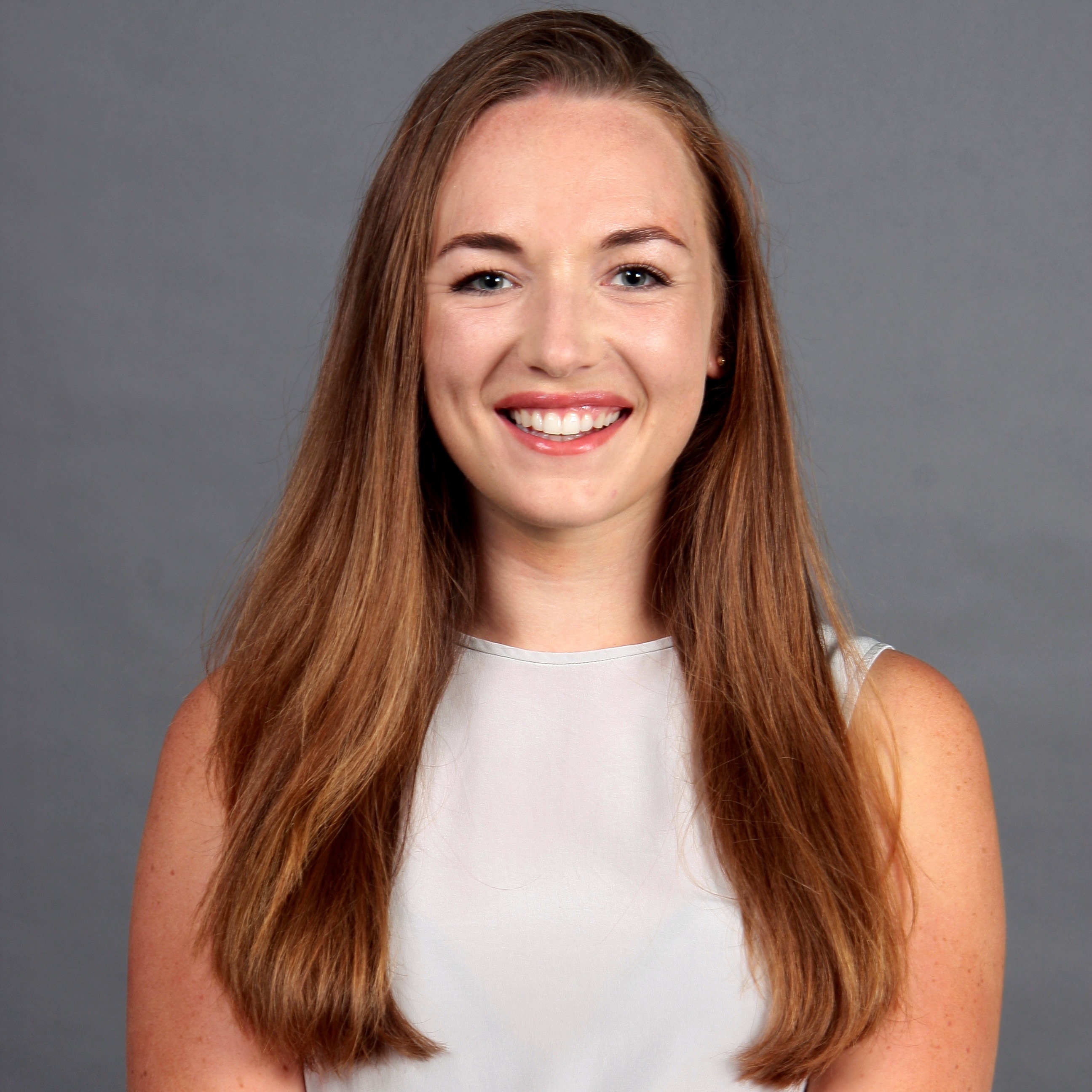 This month we caught up with new member, Oriana Brine, as she gets ready to swap New Zealand for Singapore.
Name: Oriana Brine
Company and Position: Business Performance Manager at Vector, New Zealand's largest energy company. My husband and I move to Singapore in February 2019 and I'm interested in connecting with Kiwis while looking for new opportunities.
Briefly what is your role? I have a strategic advisory and management role to the Chief Networks Officer covering project and change management, marketing, sustainability and risk analysis.
Any advice for doing business in Singapore and/or the region? It's important to continuously recognise and appreciate that each South East Asian country must have its own unique strategy. In 2016, I travelled to all but one country in the region and was astounded at the subtle yet dynamic differences; even negotiation techniques at local markets were vastly different. With my Japanese experience, I've been reminded of its influence on the market; it requires its own strategy as its dramatically different from all other countries.
When did you move to Singapore? Where from? My husband and I are moving to Singapore at the end of February from Auckland – he's starting a new position at Baker McKenzie. We're looking forward to having 365 hot humid days a year!
Where were you born? What country do you call home? I was born in Canada, grew up in Japan, and spent much of my life in New Zealand. I'm excited to call Singapore my new home.
What do you like most about Singapore? The ability to live in a regional hub, be exposed to new languages, and develop relationships with people from different backgrounds and international perspectives. I'm personally inspired to develop communication channels between those with differing opinions, and excited to continue to utilise this skill in more of a global context.
What do you do to relax? Enjoy an Amisfield wine with friends, create chocolate and chili concoctions in the kitchen, play piano, and read books by courageous journalists.
What's top of your bucket list? China. Xian to see the Terracotta Warriors, and Guilin.
Why did you join the New Zealand Chamber (Singapore) and what do you like most about it? I enjoy meeting new people and was pleased to find a platform to facilitate connecting Kiwis. I'm active in the New Zealand women in leadership network and look forward to meeting other women leaders in the MAIA NZ Women's Network.
Any last words? I'm interested in connecting with Kiwis both socially and professionally, so please get in touch!