Member month james mceniery
Member of the Month - James McEniery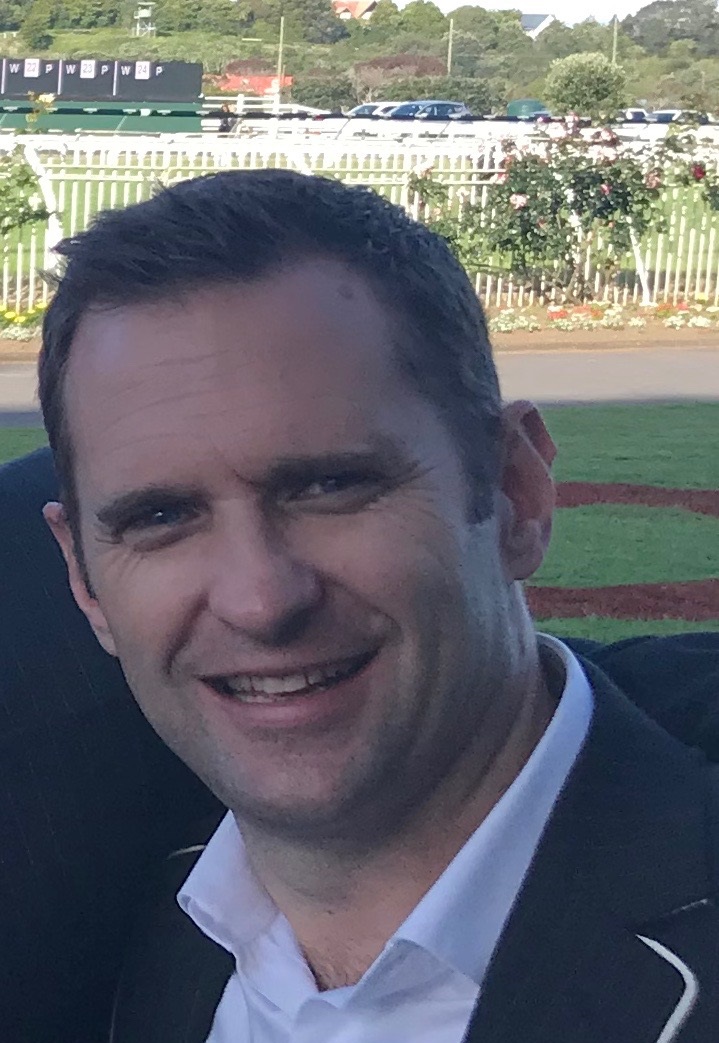 This month we learnt a little more about new member James McEniery. You might see James at our April networking drinks at his bar Little Creatures - we loved it so much at the Xmas drinks, we had to go back!
Name
James McEniery
Company and Position 
Lion - Regional Director Asia Pacific
Briefly what is your role?
With the recent creation of a new business unit 'Global Markets' under Lion, I am responsible for the growth of Lions beer and wine (NZ & AU) brands across the region (SEA / HK / Greater China / Pac Islands), while also executing our microbrewery strategy across Asia for our craft beer brand Little Creatures.
Any advice for doing business in Singapore and/or the region?
The last 12 months has been a great learning curve for me! My advice would be firstly understand the marketplace in detail, think big and never settle on your aspirations while also been patient. Networking and connecting with people in Singapore is also very important, you will often find someone else has been on the journey you are currently on.
When did you move to Singapore? Where from?
I moved to Singapore 12 months ago from Auckland
Where were you born? What country do you call home?
I was born in Auckland, have lived in Sydney and call Auckland New Zealand home.
What do you like most about Singapore?
I love the local and international food and beverage offerings, plus the ease to travel across the region. (Changi airport is my second home, and I appreciate this airport very much!)
What do you do to relax?
Spending time with my young family and exploring Singapore!
What's top of your bucket list?
Watch the All Blacks in the RWC this year in Japan!
Why did you join the New Zealand Chamber (Singapore) and what do you like most about it?
I attended the Christmas networking drinks last year and enjoyed meeting a group of fun, motivated people.
Any last words?
Always happy to meet any member of the chamber for a chat, coffee or a cold beer at Little Creatures Mohamed Ali Lane, just get in touch!